Start small, dream big, build your empire

---
An array of services and products to choose from
Business Loan SME Corporate Loan
Bank of Baroda offers different type of deposit accounts to meet your financial goals and secure your future. Choose from our wide range of deposit products that are specifically designed to keep your unique requirements in mind.

Say hello to a soaring business!
Fulfill your capital requirement




No more business concerns
Working capital finance facility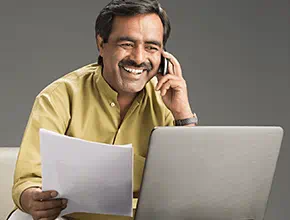 Request Callback
Please fill in these details, so we can call you back and assist you.